Description
Lecithin is a combination of phospholipids、 glycolipids、 carbohydrates and other neutral fats (Glyceride triate) Compound natural objects, fatty acids、 glycerin、 composition of phosphoric acid and choline, it is widely present in the human body. Lecithin is an emulsifier, it 's like making salad sauce, mix water evenly with oil, egg yolks must be added to promote emulsification, so eating lecithin can effectively help your body metabolism, regulation of physiological function, nutritional supplements are also provided. Lecithin also contains a special substance choline, be able to provide the nutrients needed for study.Scores: Lecithin…………..97%、 calcium citrate…………3%Place of origin: Lecithin (United states)、 calcium citrate (China)Total weight: 280Food methods: 2~3 tablespoons per day (5~10) For meals, sprinkle on food or eat directly.Preservation mode: Place a cool and dry place, avoiding high temperatures、 direct sunlight It is normal to chunk up in contact with air after kaifeng, recommended sealed refrigeration preservation, and eat as quickly as possible.Duration of retention: A year and a half.This product contains soybeans, unsuitable for allergic physiques to eat.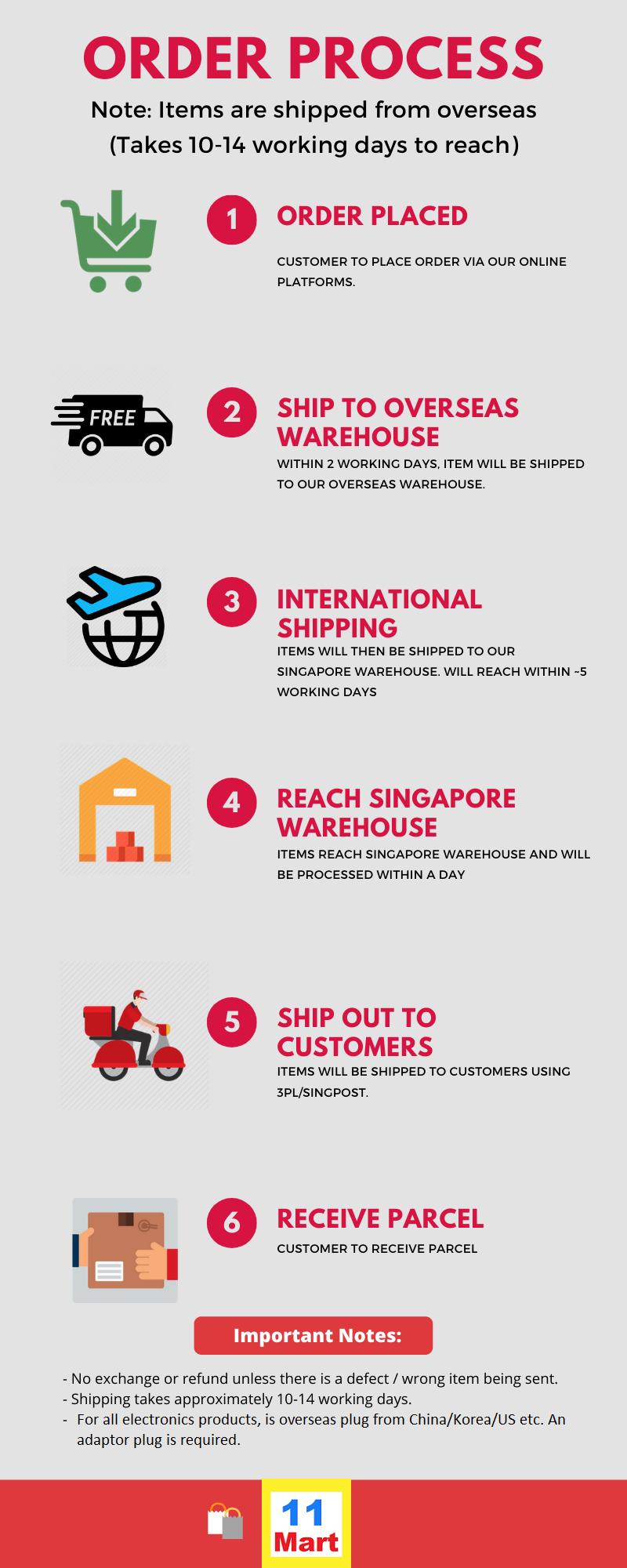 Informations
Shipping
We currently offer free shipping worldwide on all orders over $100.
Return & exchange
If you are not satisfied with your purchase you can return it to us within 14 days for an exchange or refund. More info.
Assistance
Contact us on (+44) 555 88 65, or email us at [email protected].