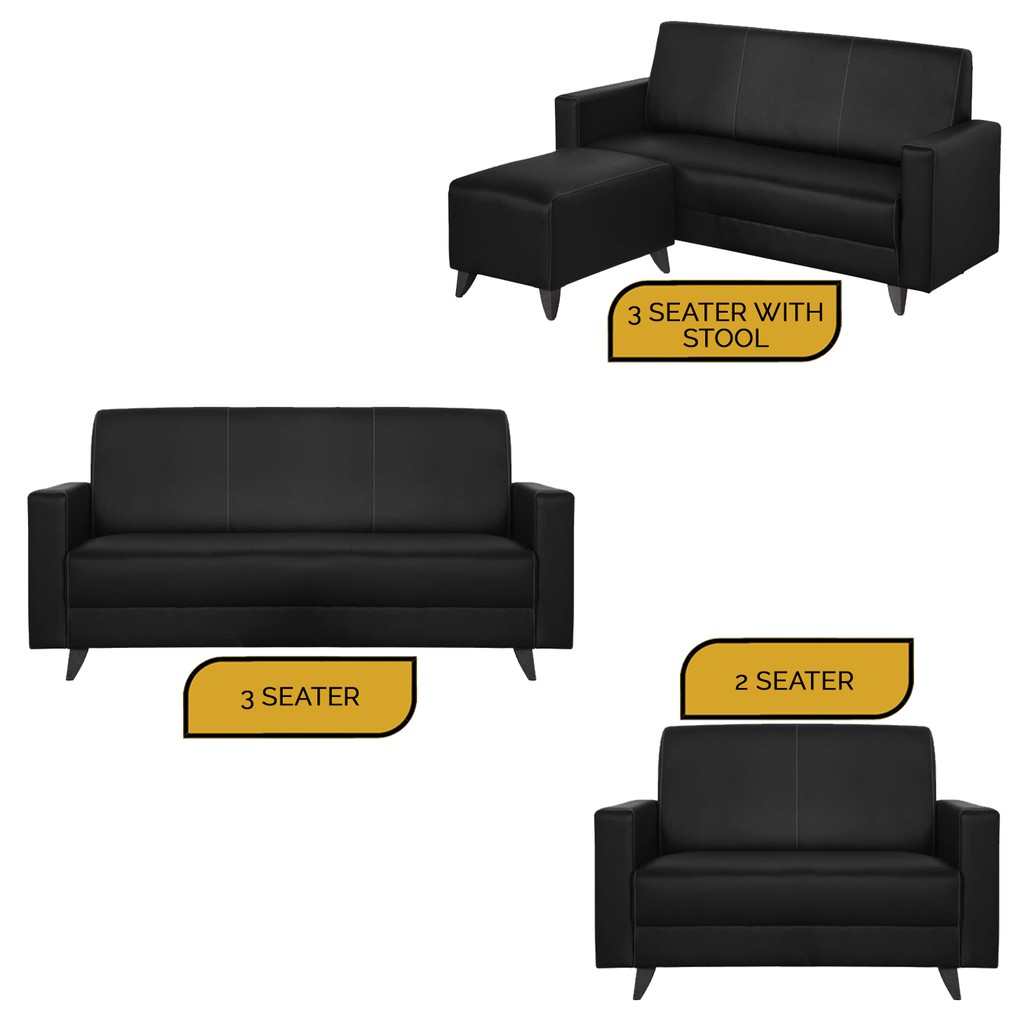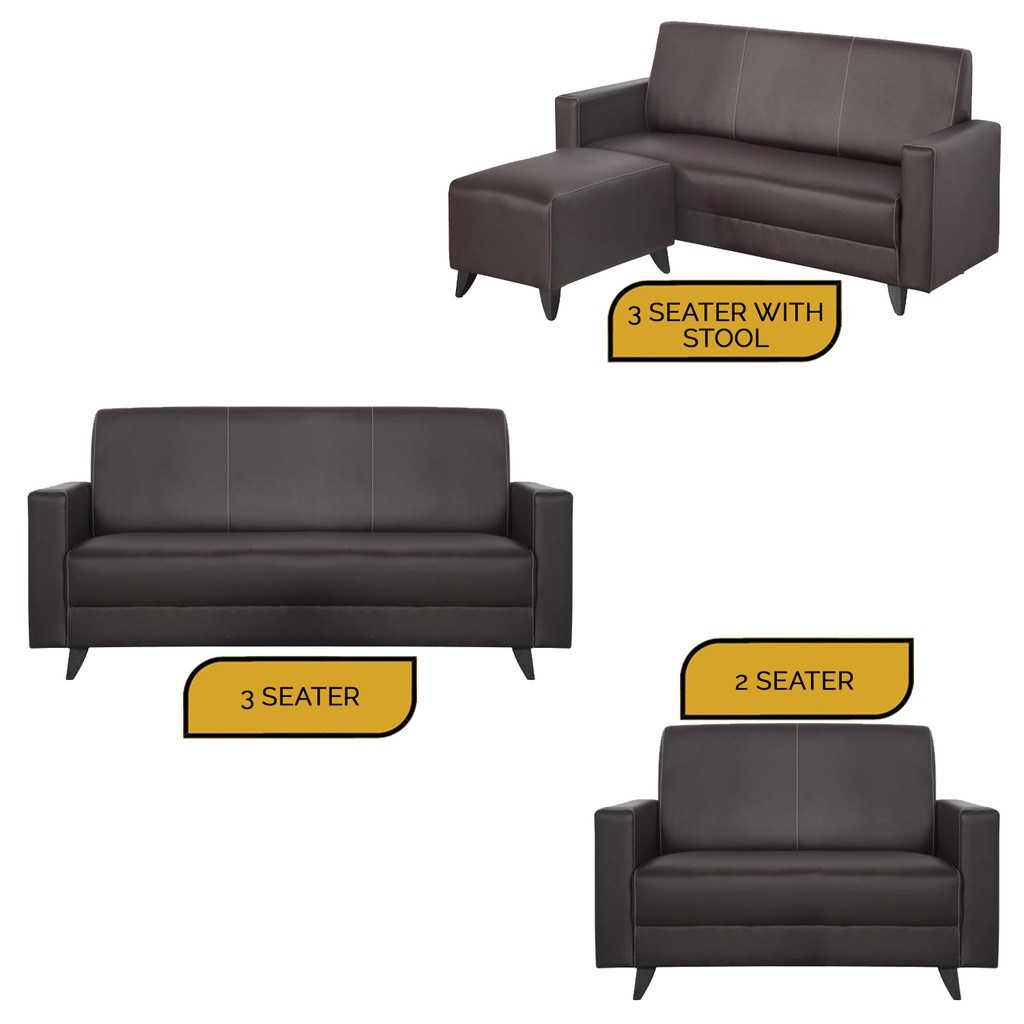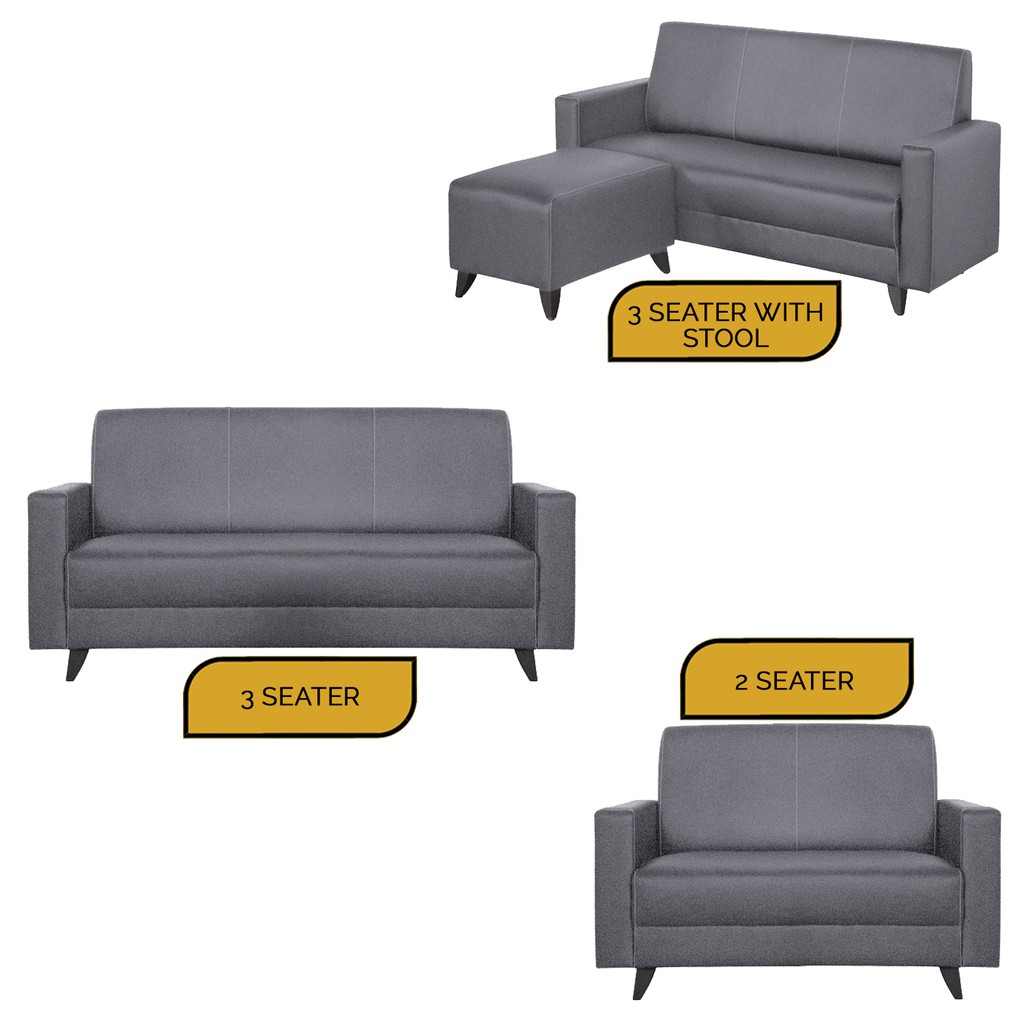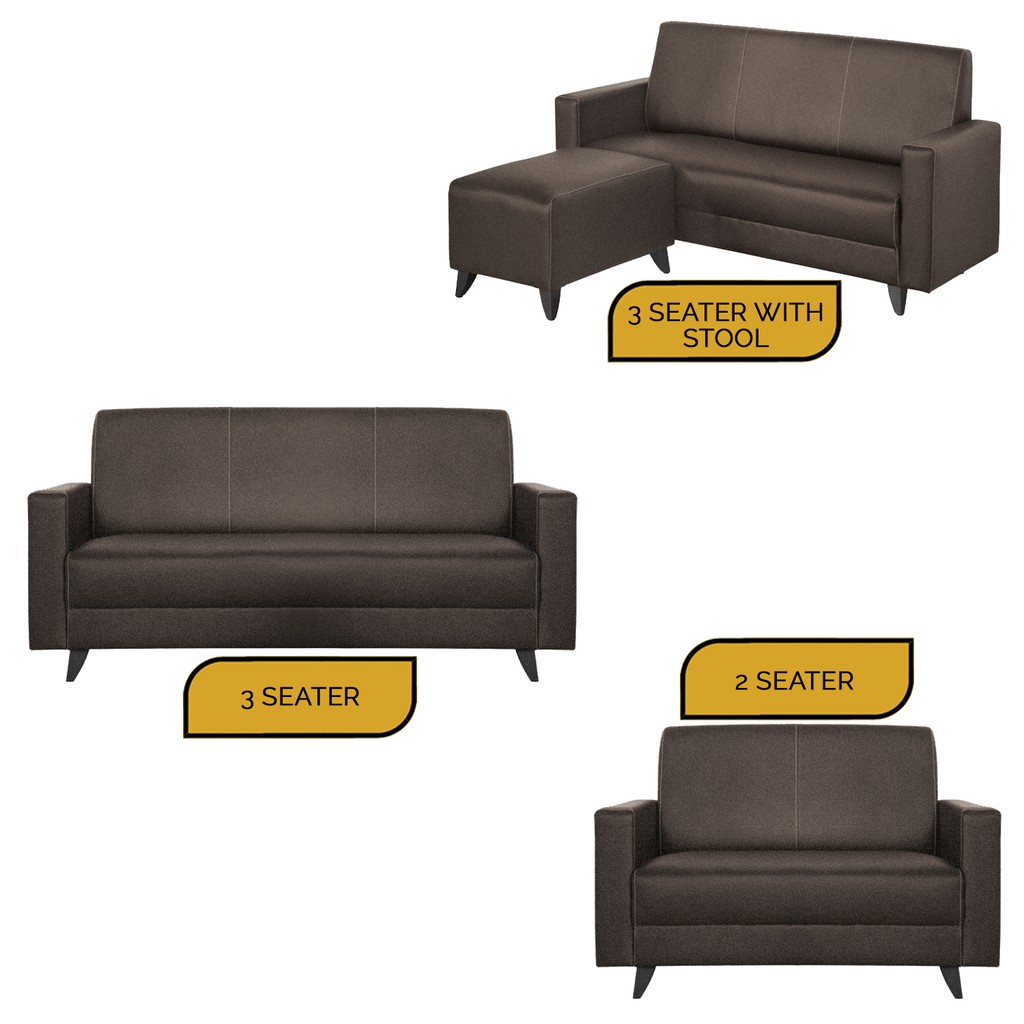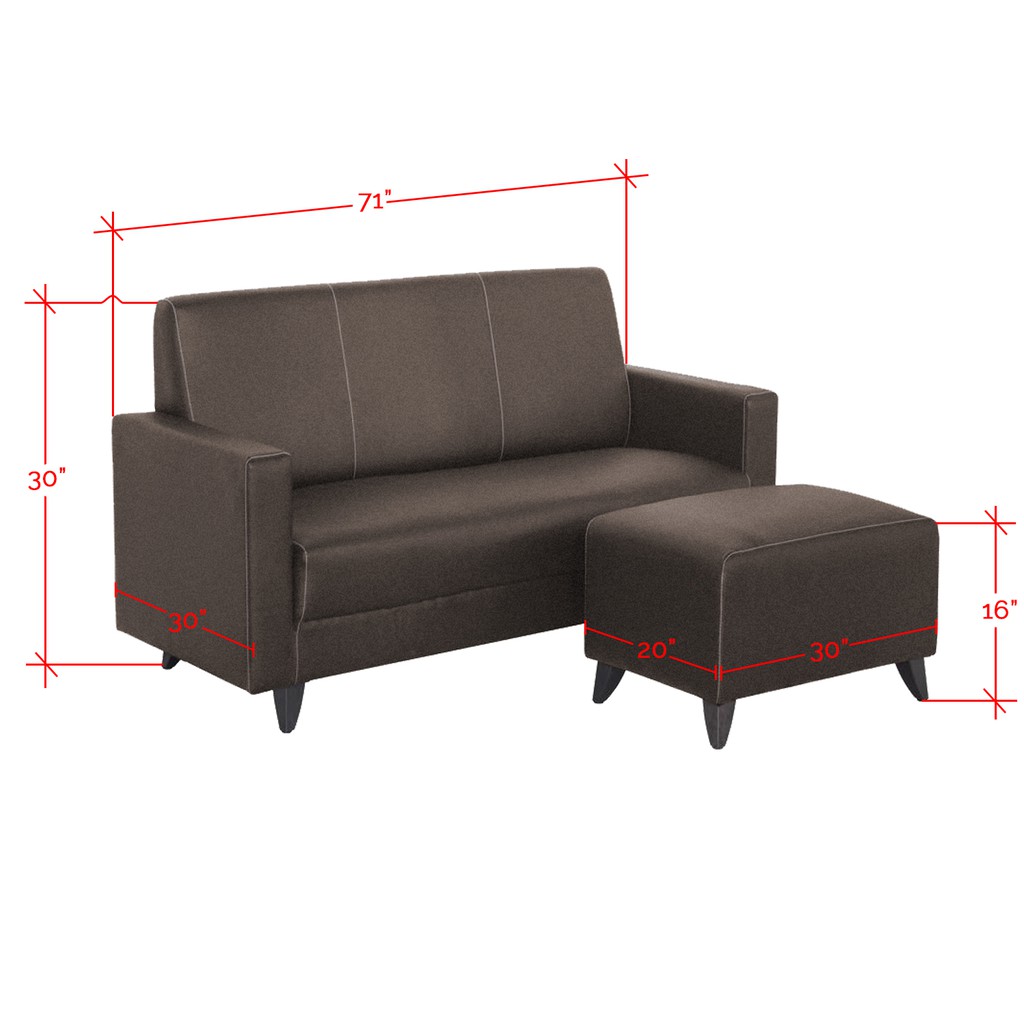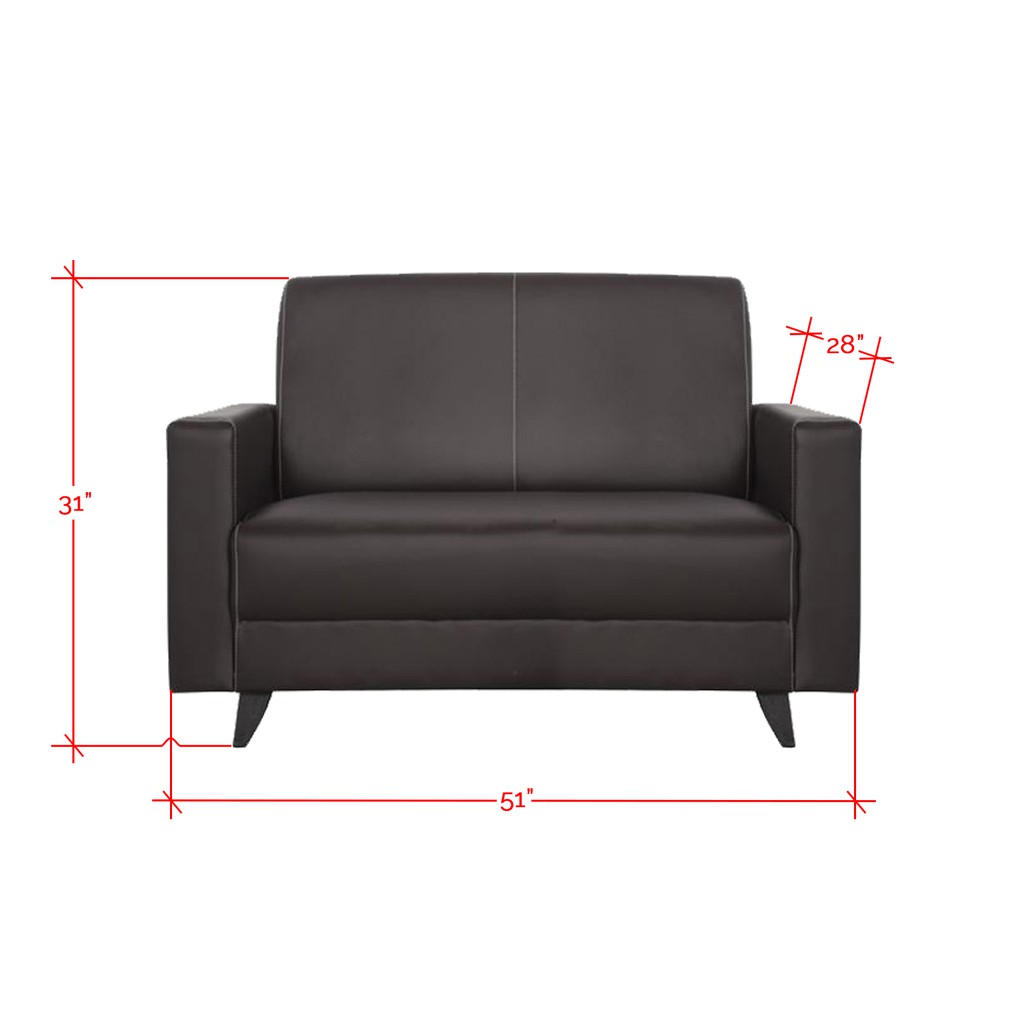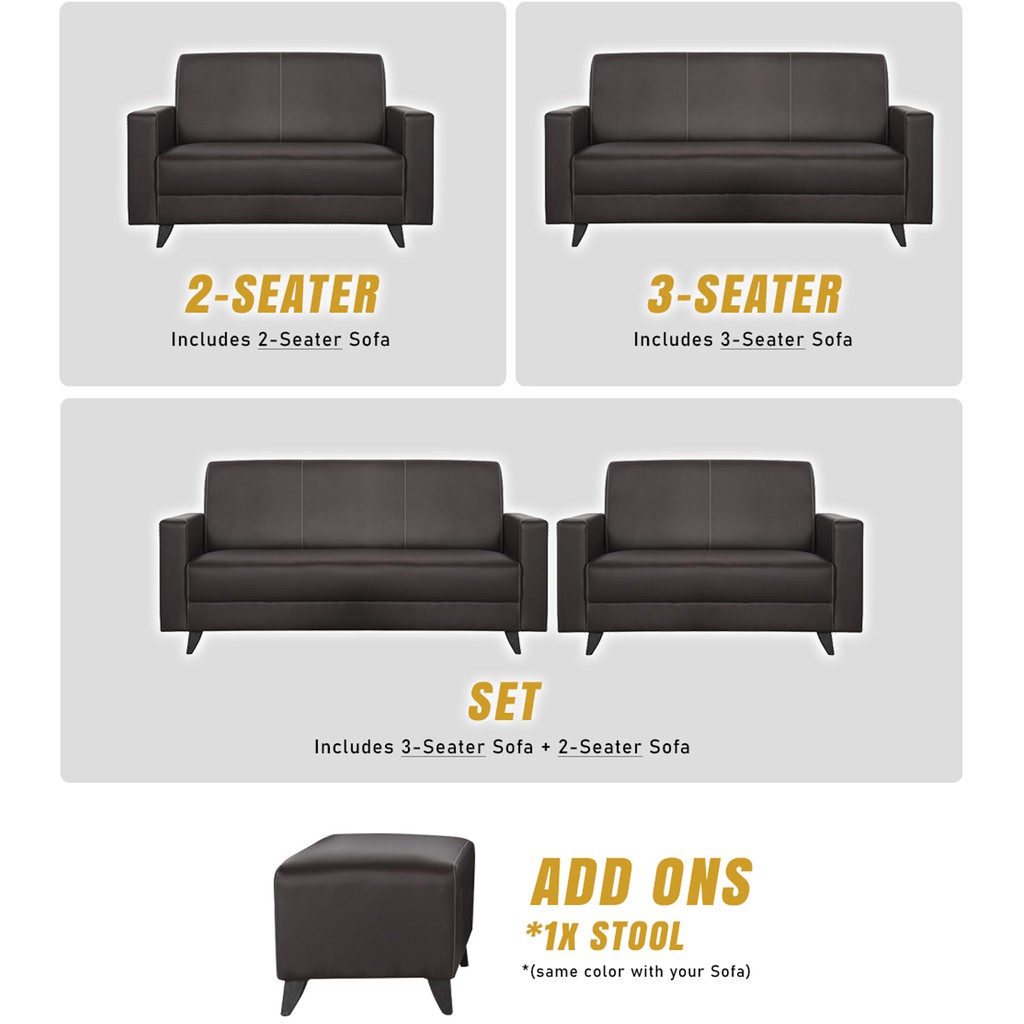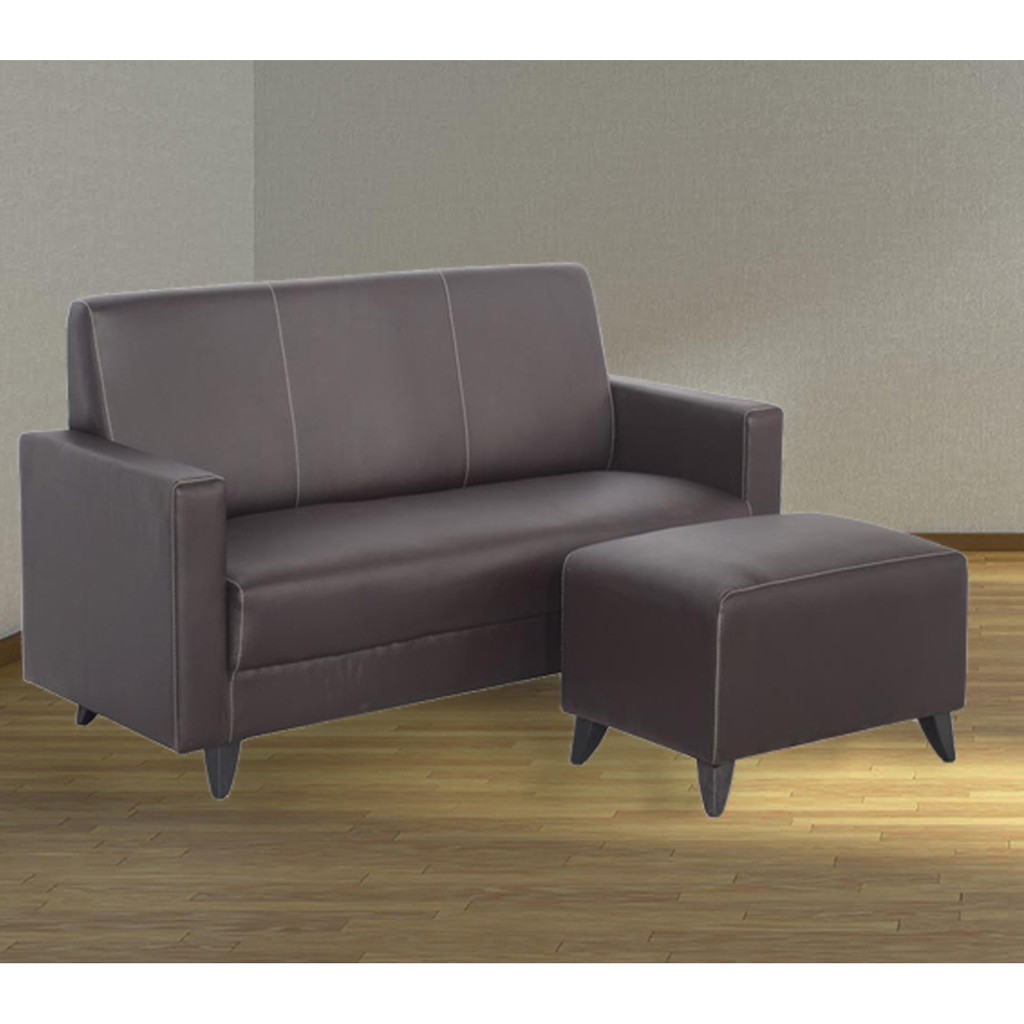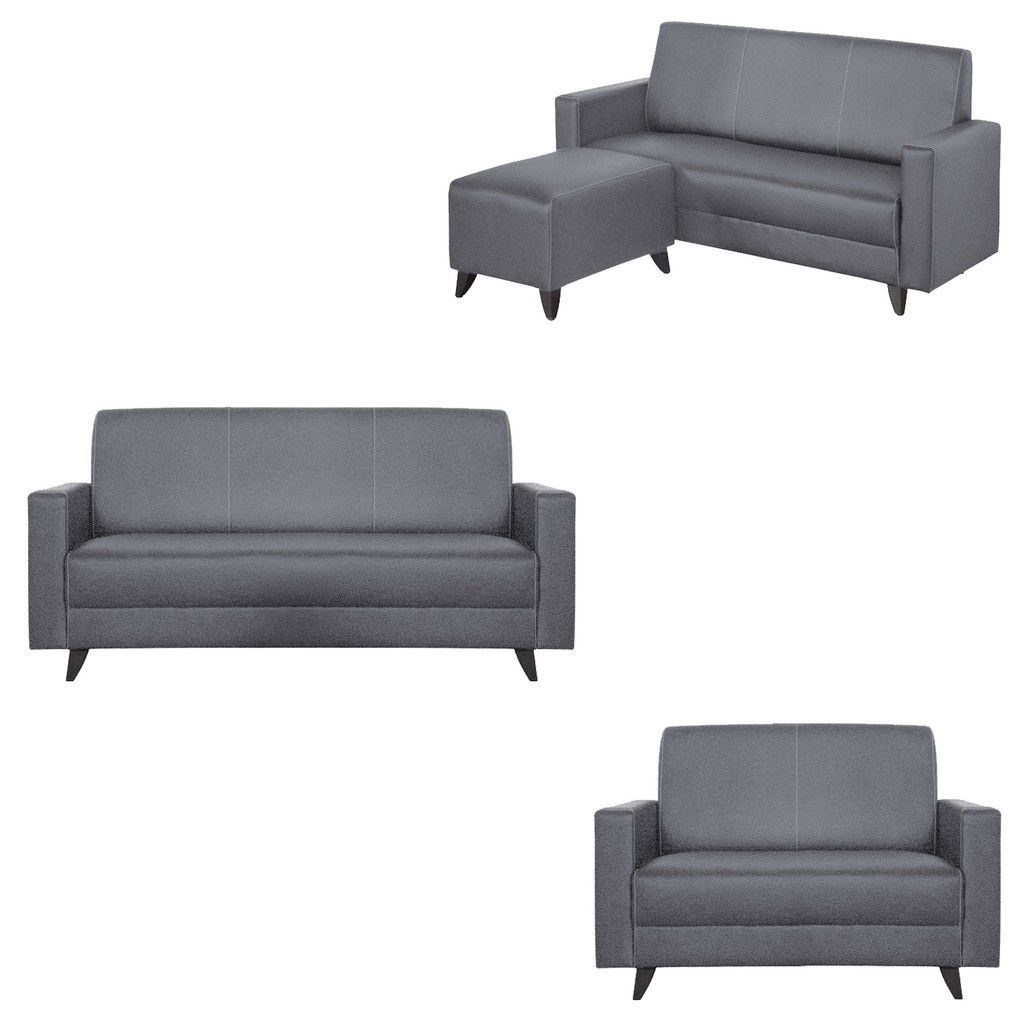 This modern contemporary design Sofa makes your living room attrative. It is designed to offer a modern look, and it is ideal for the whole family.
Color:
Faux Leather Black
Faux Leather Brown
Fabric Grey
Fabric Brown
Dimensions: 3- Seater Sofa: L 175 x D 72 x H 80 cm
2- Seater Sofa: L 130 x D 72 x H 80 cm
Stool: L 50 x D 50 x H 40 cm
Features: Klin Dried Wood Structure
: Synthetic Leather
: High-Density Foam
: Middle Fitness & Comfort
: Fibre Leg 7.5 cm
*Free Delivery
Note:
Actual product may vary from images due to photoshoot lighting conditions and screen settings. Or due to the use of natural materials (e.g. wood, marble, and leather grains).